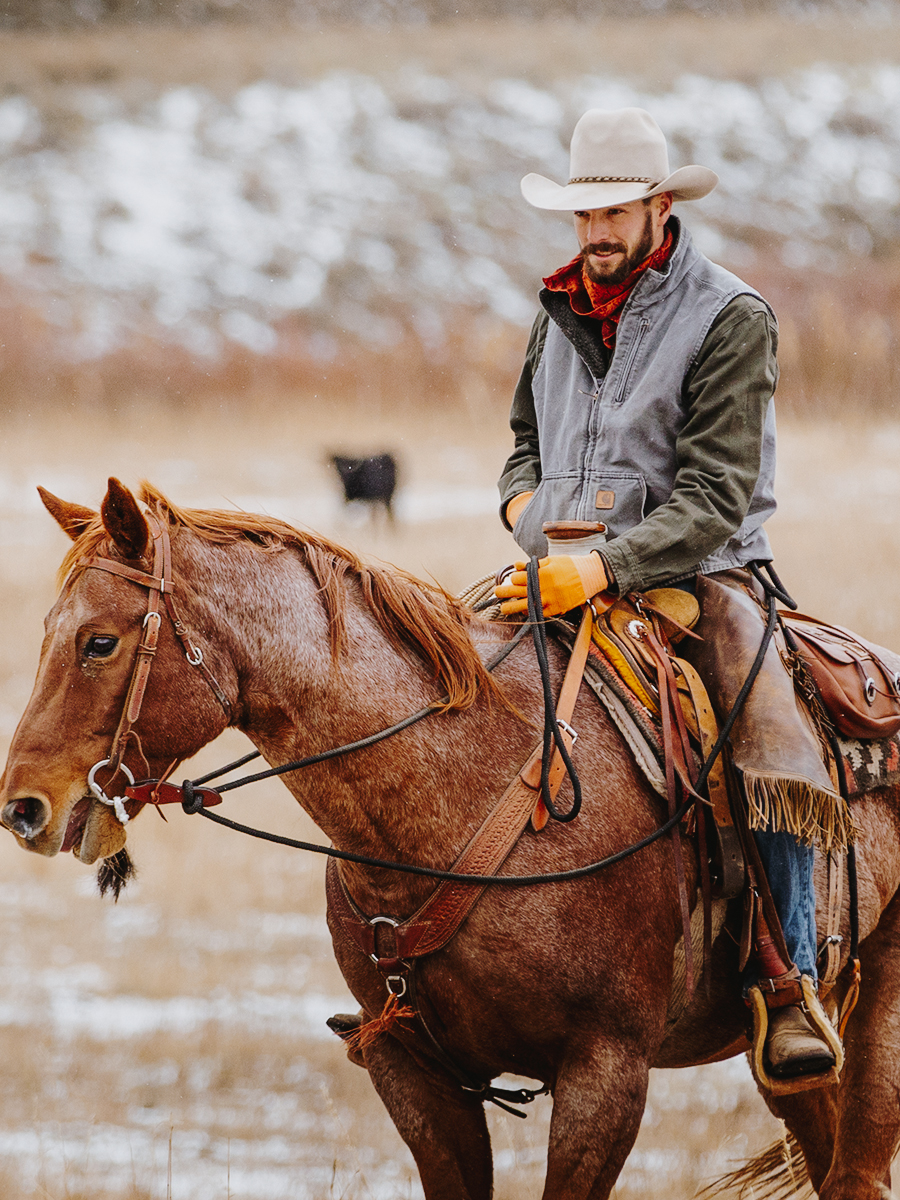 The Colorado River weaves together the lives and livelihoods of people living in the small valleys on its course. In one such valley ten miles above the confluence of the Colorado and Eagle Rivers, is the Colorado River Ranch.
The breathtaking 1,040-acre ranch is embraced on the west by pastel sandstone mountains of purple and rose hues; backed by the Flattops Wilderness. Pinion and juniper covered red sandstone mountains mark the northern boundary, while the east and south sides feature low hills covered in sage.
Colorado River Ranch remains spectacularly rustic and rural – a place that speaks of heritage and history and the continual promise of river and earth.
Gold was first discovered in Colorado in 1859, and the territory's future was cast. This excitement attracted young adventurers who wanted to join the goldrush frenzy, and Sam Doll was one of them. At 18 years old, Doll arrived in Leadville, a mining camp, in the late 1870's, and made a name for himself as a professional gambler.
​It didn't take him long to wander from the mining camp, following the Eagle River and eventually arriving in Gypsum, Colo. Here he met fellow adventurer James Borah, who knew the terrain and loved to hunt. Borah and Doll partnered up on many forays into the surrounding mountains.
​Doll's younger brother, Frank, joined him in 1885 and together they set out to secure their future prosperity in the land and growing communities of Colorado's central mountains. The Doll brothers set up business in Gypsum, homesteading 160 acres along Gypsum Creek. Combining Frank's practical sensibilities with Sam's entrepreneurial spirit, they opened the first flour mill and general store in town. In addition to their business operations, the brothers began purchasing prime land throughout three counties, raising cattle, sheep, horses and hogs on tens of thousands of acres.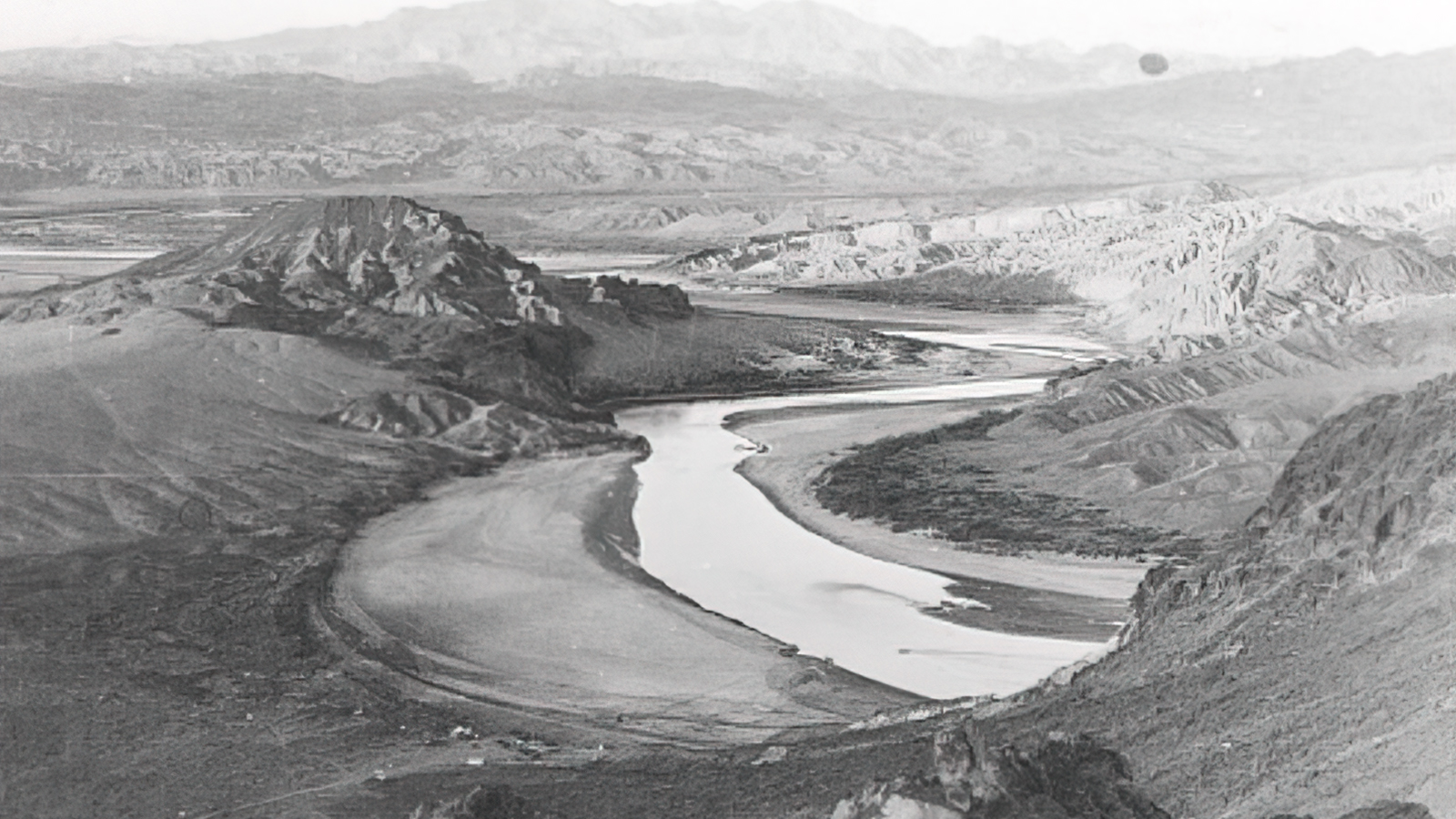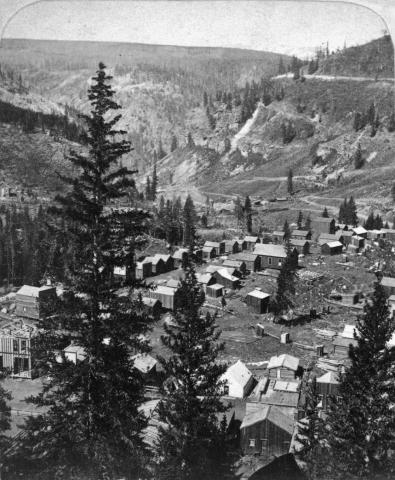 In 1923, much accustomed to the western Colorado way of living, Sam Doll purchased the Colorado River Ranch at a sheriff's sale, naming it the Grand River Ranch. They built onto a one-room shack put up by an early homesteader, making a decent bunkhouse for a cowhand or two, but no one lived on the ranch full time.
Around the same time a young couple, Herman and Alice Schultz, were eking out a meager existence on two nearby properties, living in a one-room dug out cabin up Red Dirt Creek, eight miles north of the Grand River Ranch.
Herman Schultz supported the family with a lumber mill he built on Sugarloaf Mountain, a few miles above the Grand River Ranch. In 1932, Schultz learned that Sam and Frank Doll were selling the western section of their Grand River Ranch, and happily returned his family to the Colorado River area that he loved. The Schultz family settled into a one-room cabin under the cottonwood trees where Willow Creek met the Colorado.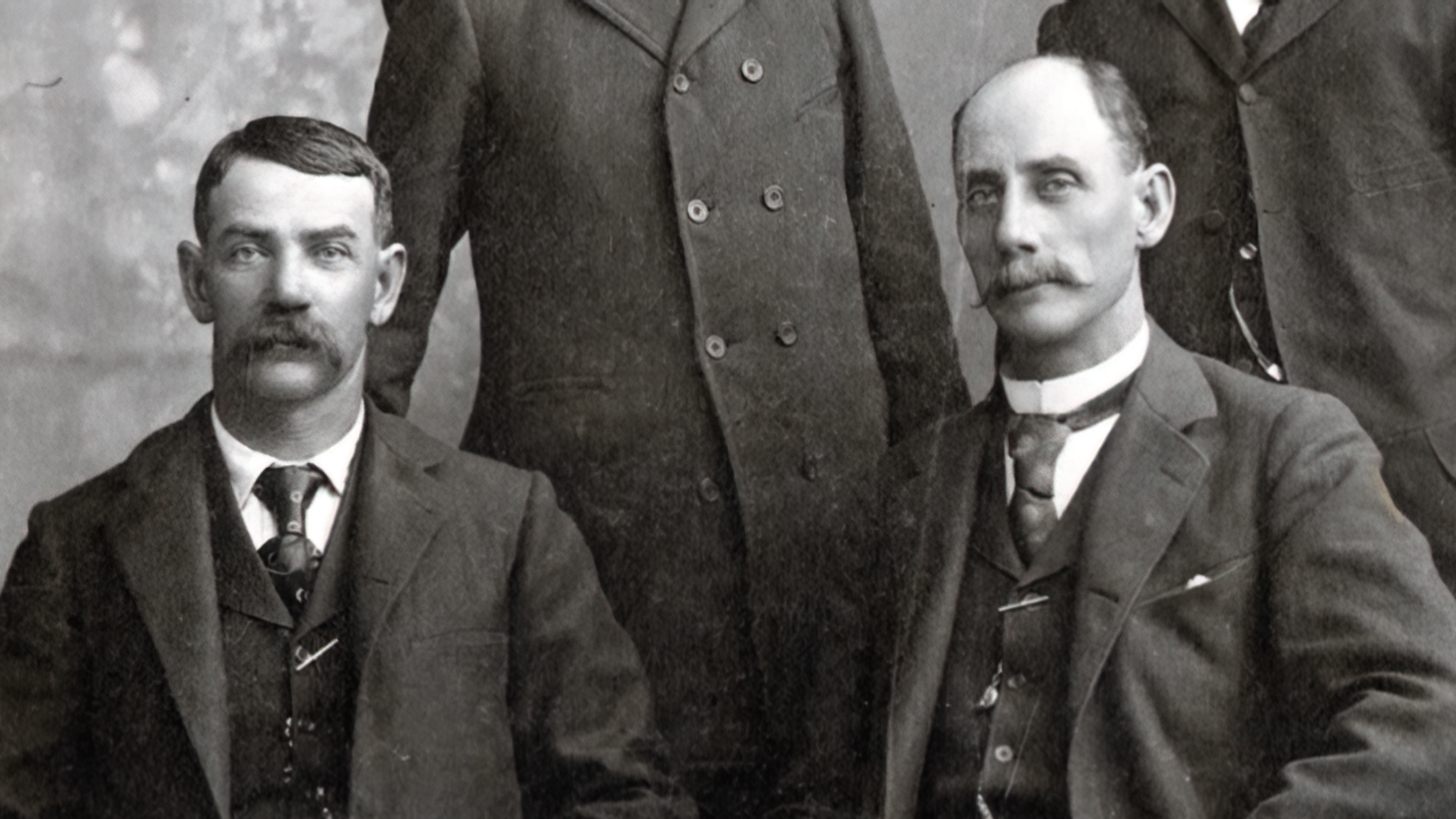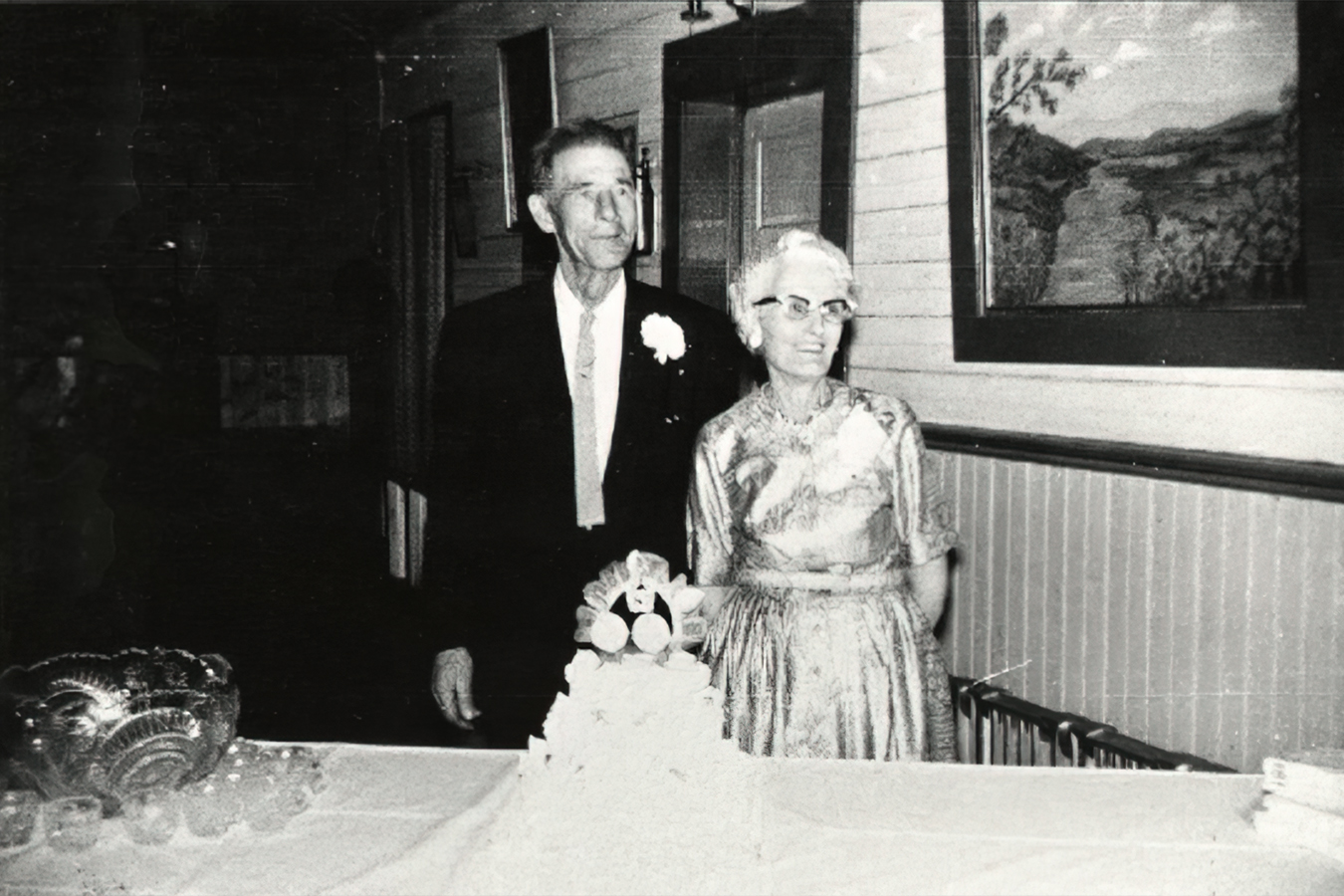 In 1934 a big change came to the peaceful river valley. The Denver & Rio Grande railroad completed a railroad line that cut straight through the Willow Creek Ranch. The D&RG built a siding directly across the river from Willow Creek Ranch and named it Range. A pump-house filled two giant water tanks that replenished the big steam engines, and bunkhouses were erected to accommodate rotating crews.
Within a year of its completion, the Dotsero Cutoff, as it was known, saw heavy freight and high-speed passenger train traffic, increasing the Colorado River Valley's economic reach and footprint.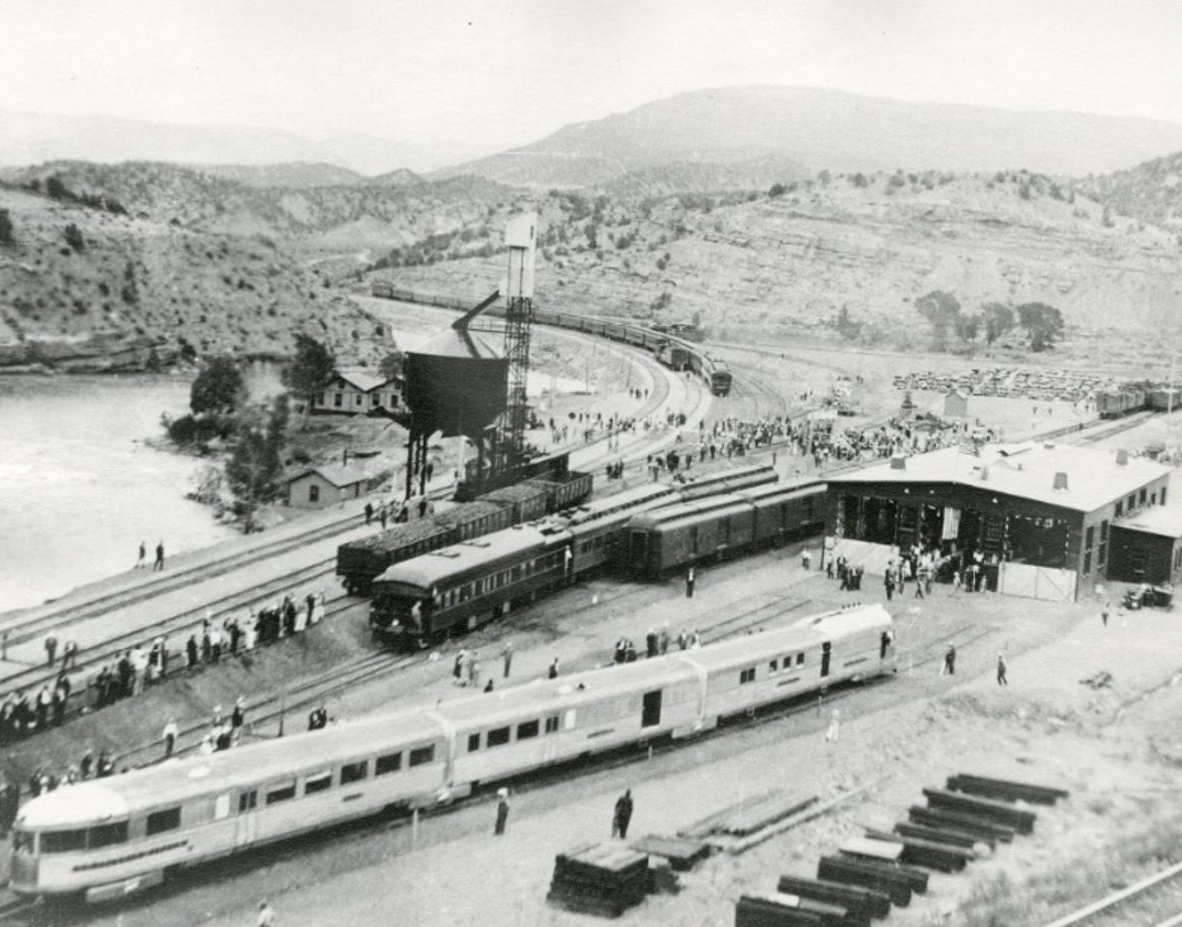 William F. Stevens purchased Willow Creek Ranch from Herman Schultz's son, Bill in 1964. Stevens also bought adjacent properties where neighbors had lived, consolidating the parcels that today make up the Colorado River Ranch. He built a small home across the river from the old Schultz cabins and spent as much time there as possible, taking part in community affairs and being a good neighbor to all until his death a few years later.
Bill and Neva Nottingham bought the ranch in 1985. At this time the ranch was worn down, and the Nottingham's began the work to make it a profitable working ranch.
They drilled new wells; tilled and re-seeded hay fields; rebuilt fences and corrals; replaced irrigation pipe, repaired ditches, and brought in diesel pumps to irrigate. He added on to existing buildings and built new ones at the north end of the property. The Nottingham's ran a successful cattle operation for many years before deciding to reduce his land holdings.
Bill Nottingham sold the ranch to Cordillera, a land development company that had seen great success in buying up old ranches and developing them into high end estate communities with golf courses. The mushrooming popularity of Vail and Beaver Creek and the skiing and summer recreation had changed the character of the entire county. It had slowly turned from a rural agricultural economic base to one almost completely dependent on the resort industry and accompanying businesses like real estate and construction.
Cordillera kept the ranch as a working ranch, hiring a manager, raising rich, nourishing hay and running a substantial cow and calf operation. Development plans for the ranch never materialized, however, and Cordillera sold it to a sole owner in 2003 who let the ranch lay fallow for several years. In 2008, it was purchased by River Ranch LLC, a partnership based in Jackson and Cape Girardeau, Missouri.
In 2020, Colorado River Ranch was purchased by another sole owner whose focus has been returning the ranch to working status while focusing on protecting it as a natural resource, preserving its agricultural heritage and ranching in rhythm with nature.
​The river, tamed by multiple dams upstream, runs peacefully in its course. Passenger and freight trains lumber through daily while cattle placidly graze the fertile bottom lands that await the next chapter in the ranch's history.